Western Europe
The handbook was issued in 2015. It has 1,100 pages covering the following countries:
Andorra, Belgium, Denmark, Finland, France, Gibraltar, Greece, Great Britain, Ireland, Iceland, Italy, Liechtenstein, Luxemburg, Malta, Monaco, Netherlands, Norway, Portugal, San Marino, Sweden, Spain, Turkey, UNO Geneva, UNO Vienna, Vatican, Cyprus. All other Western European countries never issued a view card.
The printing is done on 115g paper. To improve the handling the book is divided into two hard cover volumes with thread stitching. The second volume with 572 pages covers Switzerland only.
The book comes with a DVD, which holds almost all cards as a picture. Also, you find an interactive catalogue which can be used as a stock/want list.
Click here for the table of contents of the book and here for a sample of the catalogue, which can be used as an interactive form.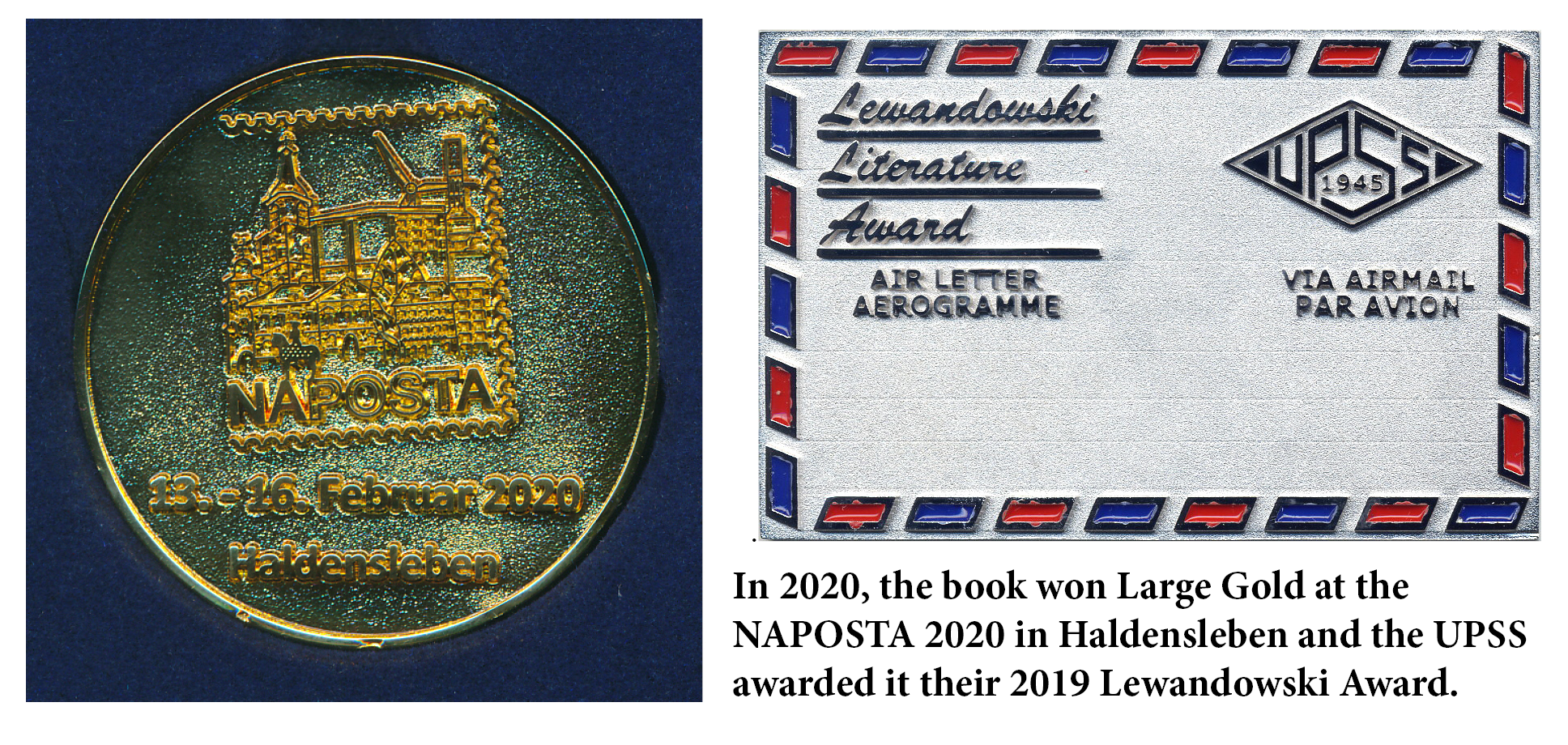 Please find below sample pages of some countries.
For a free download click on image or country name (Attention! Files may be big!).